Red ball 2 game is loading... you can play red ball 2 game online free in middle of this page.
Red ball 2 Game Online Free
RED BALL in GOOGLE PLAY and APPLE STORE , play free.




Red ball 2 game free : You need to cross the area with arrow keys. There are 25 levels in this lovely red ball game. Jump and collect all stars to get higher points. Don`t go far before take the key to door. This second redd ball game will be fun.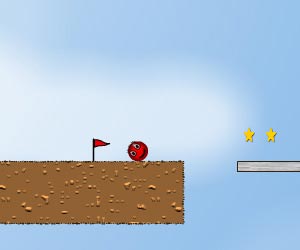 Red Ball 2 loading... please wait.
Red Ball 2 game loading...