Red ball 1 game is loading... you can play red ball 1 game online free in middle of this page.
Red ball 1 Game Online Free
RED BALL in GOOGLE PLAY and APPLE STORE , play free.


Red ball game free : Use arrow keys on keyboard, cross the pits and obstacles. There are 18 level in this game. The last one is very hard. we will see how you can handle that level. This is the first red ball adventure for you.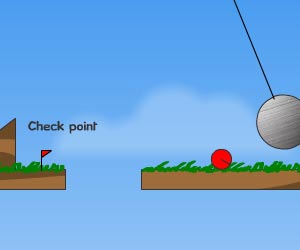 Red Ball 1 loading... please wait.
Red Ball 1 game loading...
Add this game to your web page: