Red ball 3 game is loading... you can play red ball 3 game online free in middle of this page.
Red ball 3 Game Online Free
RED BALL in GOOGLE PLAY and APPLE STORE , play free.


Red ball 3 game free: On this newest red ball game free, your goal is to put woods to correct location on right time. then your road will be easy to cross. On this red ball 3 game there is 26 level exists. The wood will disappear after put down. This is very colorful ball game. Use mouse to make movement.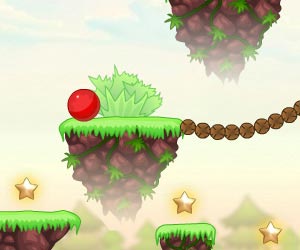 Red Ball 3 loading... please wait.
Red Ball 3 game loading...