Red ball 5 game is loading... you can play red ball 5 game online free in middle of this page.
Red ball 5 Game Online Free
RED BALL in GOOGLE PLAY and APPLE STORE , play free.


Red ball 5 games free: this is easiest game on our page. The red ball wants to go up for reach his lover. You can help him with arrow keys. The ball will die If red block crush him. Don`t step on green blocks. This game have some blood, so don`t play with your little sister.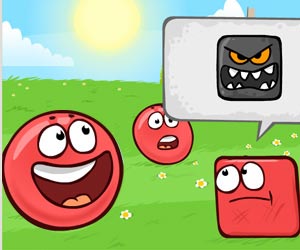 Red Ball 5 loading... please wait.
Red Ball 5 game loading...