Red ball 7 game is loading... you can play red ball 7 game online free in middle of this page.
Red ball 7 Game Online Free
RED BALL in GOOGLE PLAY and APPLE STORE , play free.


Red ball 7 game free: I know you will say this is not the red ball, but you will see the red balls on the next levels. You need to put the boxes and balls to right position to make them stable and stay still. This red ball game is for one person.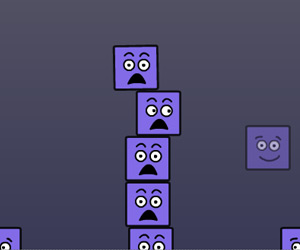 Red Ball 7 loading... please wait.
Red Ball 7 game loading...